Bravery After Betrayal
It Takes Fierce Strength
Retreat
It's more than a retreat. It's an experience.
You've been through so much.
You need to rest and regroup. That's what the word "retreat" actually means. Historically the word retreat has been used in the context of a battlefield laden with difficult and dangerous situations. Retreating allows you to draw away to a place of privacy and safety to catch your breath. You need restoration to help you rethink your game plan after Intimate Deception.
Experiencing sexual betrayal by the one you trusted most is devastating. You're shell-shocked, feel lost, wonder who they are, and even question yourself. You need the very best in self-care, validation, support, truth, and safety as you navigate this difficult and painful road. In other words – you need help. Gifting yourself with compassionate care, powerful information and the time needed to reflect, can help you rediscover your wise mind, intuition (gut instinct), and find your way again.
The Bravery After Betrayal Retreat provides you with a weekend away to take care of yourself and quiet your racing mind, so you can focus on what you need to heal.
Because every situation is different, and healing isn't one-size-fits-all, this weekend will provide:
A step-by-step guide for what you need to heal
Support from others dealing with the same issues
Healing for trauma-induced negative beliefs about ourselves
A confidential setting to ask questions about cheating, gaslighting, sexual betrayal, and sex addiction.
Effective tools aimed at helping you ask for what you need
Space to explore boundaries and what to do when they're broken
Courage gained from the shared wisdom of others
Explore vulnerabilities from past traumas, abuse, or family wounds.
Recovery for your whole being – body, brain, mind, soul, & spirit.
Building confidence by learning to use Dr. Sheri's Empowerment Wheel TM
Finding your voice
"While life as you once knew it will never be the same after sexual betrayal, you can recover and become stronger. I'll show you how. Join me at The Bravery After Betrayal – It Takes Fierce Strength Retreat.
There's a place here – for you.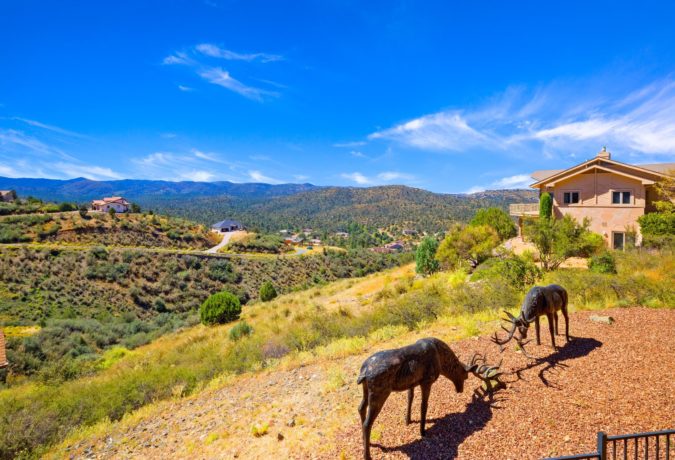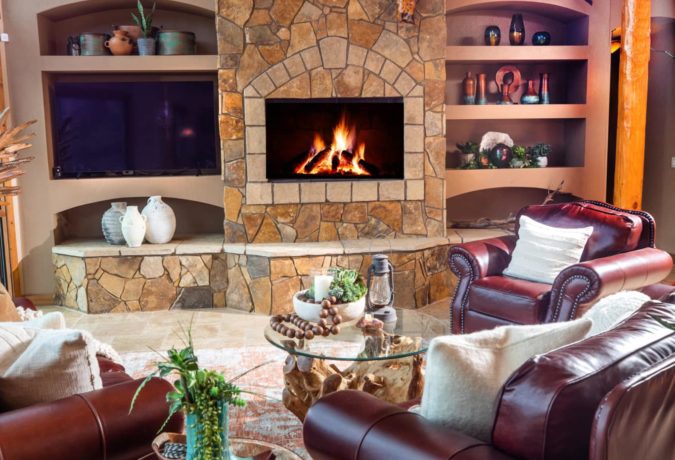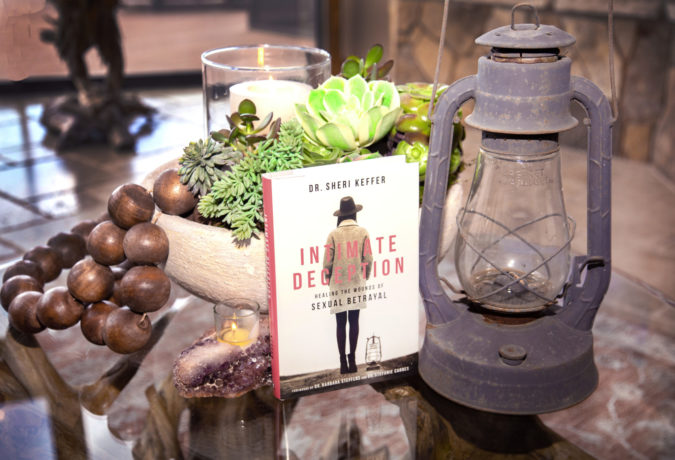 Where:
Located in beautiful hills of Yavapai County, Arizona is a place selected and created just for you. It's a place of healing and renewal. Its gorgeous views and spacious property will take your breath away.
When I say it was selected for you, it truly was. I can't begin to tell you all the amazing stories as to how this place came about. This is a safe space just for us. Each area has been carefully and lovingly put together to help you find rest and restoration.
Who: While we know betrayal effects all partners, both men and women, this retreat is for women.
When:
Welcome Event on Thursday Evening at 5:00 p.m., March 23, 2023. This event is optional but we'd love to meet you for heavy hors d'oeuvres before the retreat begins the next day.
The Retreat begins Friday, March 24, 2023 8:15 a.m. (check in begins) through Sunday, March 26, 2023 at 2:00 p.m.
How to Get Here:
The closest large airport to the location is Phoenix Sky Harbor International Airport (PHX) which is about 1.5 hours away from the retreat. Specific location details will be provided once you sign up. Groome Transportation offers service to drive you from the airport to a local hotel.
Nutrition:
In order to enhance our time together prepared meals and salads will be provided for lunch and dinner.
Cost:
The retreat is $899 for the Welcome Event + 3 full days (lunches and dinners included). Sign up early as registrations for this retreat are limited and sell out quickly.
Hotel:
La Quinta Inn & Suites, Marriott Residence Inn or Hampton Inn, in Yavapai County, Arizona (Complimentary Breakfast Included) Room blocks have been set aside at discounted prices. Rooms range from $107 – $289 per night. Rooms are first come first serve. Transportation to and from these hotels to the retreat each day will be provided.
Cancellation Policy:
Unfortunately, due to the exclusive nature of this retreat, cancellations will be limited. Cancellations made by February 20, 2023 will receive a refund minus an administration and processing fee of $250. All cancellations made after February 20, 2023 are non-refundable and non-transferrable. This includes, but isn't limited to, cancellations due to: sickness, weather, injuries, emergencies, travel delays, and other unexpected changes or events.
Follow me @drsherikeffer on social media